Mr. Jamie Forbus, Student Services Director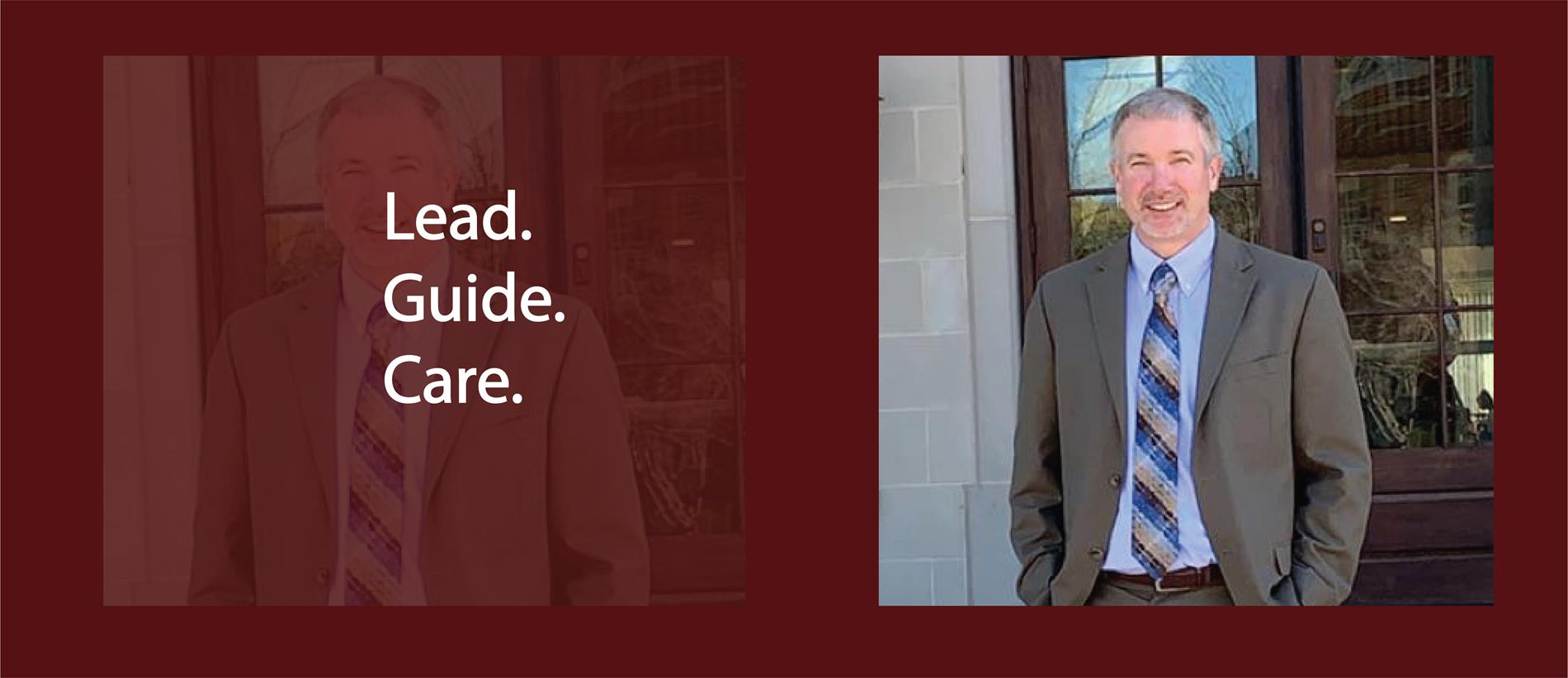 Mr. Jamie Forbus is the Director of Student Services for Alexander City Schools. Among his responsibilities are safety, attendance, alternative programs, and residency. Mr. Forbus has over 24 years of experience in education. He is beginning his fifteenth year with Alexander City Schools. During his tenure, he has served in various administrative roles. Jamie has a Bachelor of Science in Education from Auburn University Montgomery. He has a Master of Education and Education Specialist Degree in Educational Leadership from Auburn Montgomery as well. Mr. Forbus believes that a safe, positive learning environment is essential to allow all students to reach their full potential. He is dedicated to helping provide this environment for all ACS students.
Student Services Handbooks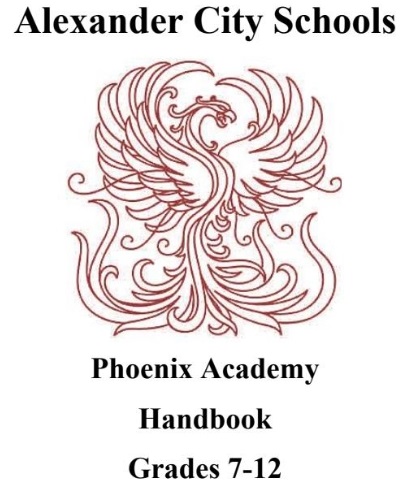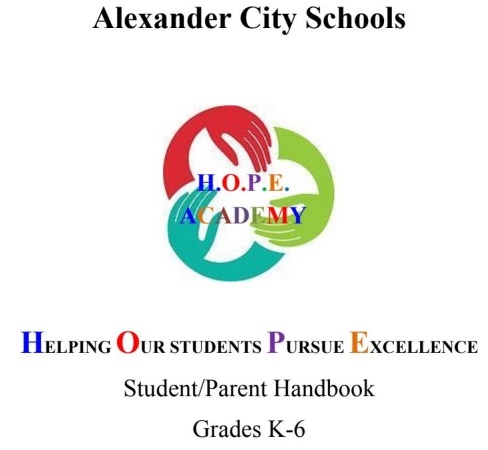 CHINS (Child in Need of Supervision)
The CHINS Early Warning Program is a collaborative effort between schools and the juvenile court to provide information for students and parents of students that are truant or may become truant. The goal of the program is help students and parents understand the importance of regular school attendance and next steps in the court referral process. Parents will be informed in writing if they are referred to CHINS. All Alexander City CHINS meetings take place at 3:30 p.m. at the Alexander City Board of Education office on assigned days.
Meetings are held at:
Alexander City Board of Education
375 Lee Street, Alexander City, AL
Start promptly at 3:30 P.M.
September 16, 2020
October 7, 2020
November 4, 2020
December 2, 2020
January 6, 2021
January 27, 2021
February 17, 2021
March 10, 2021
April 7, 2021
April 28, 2021
May 19, 2021