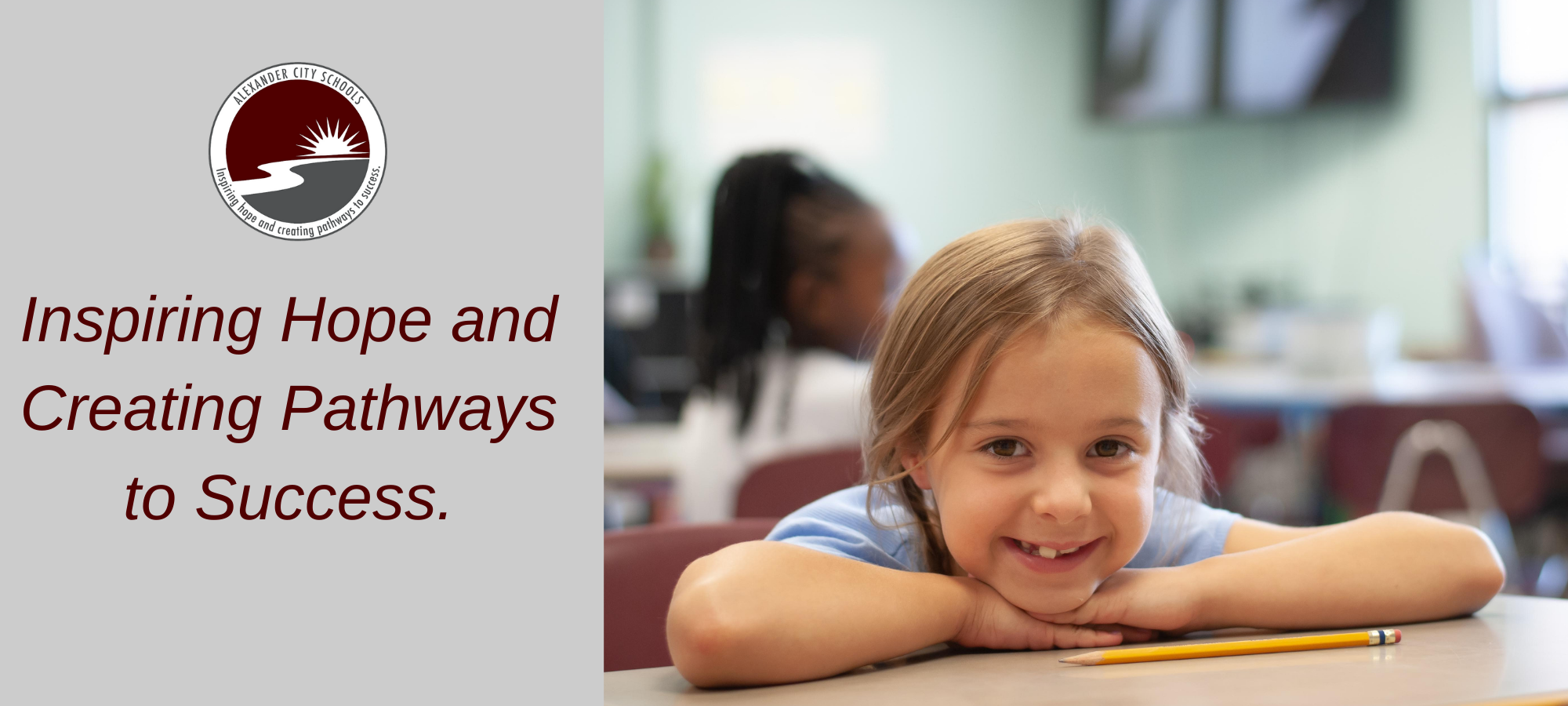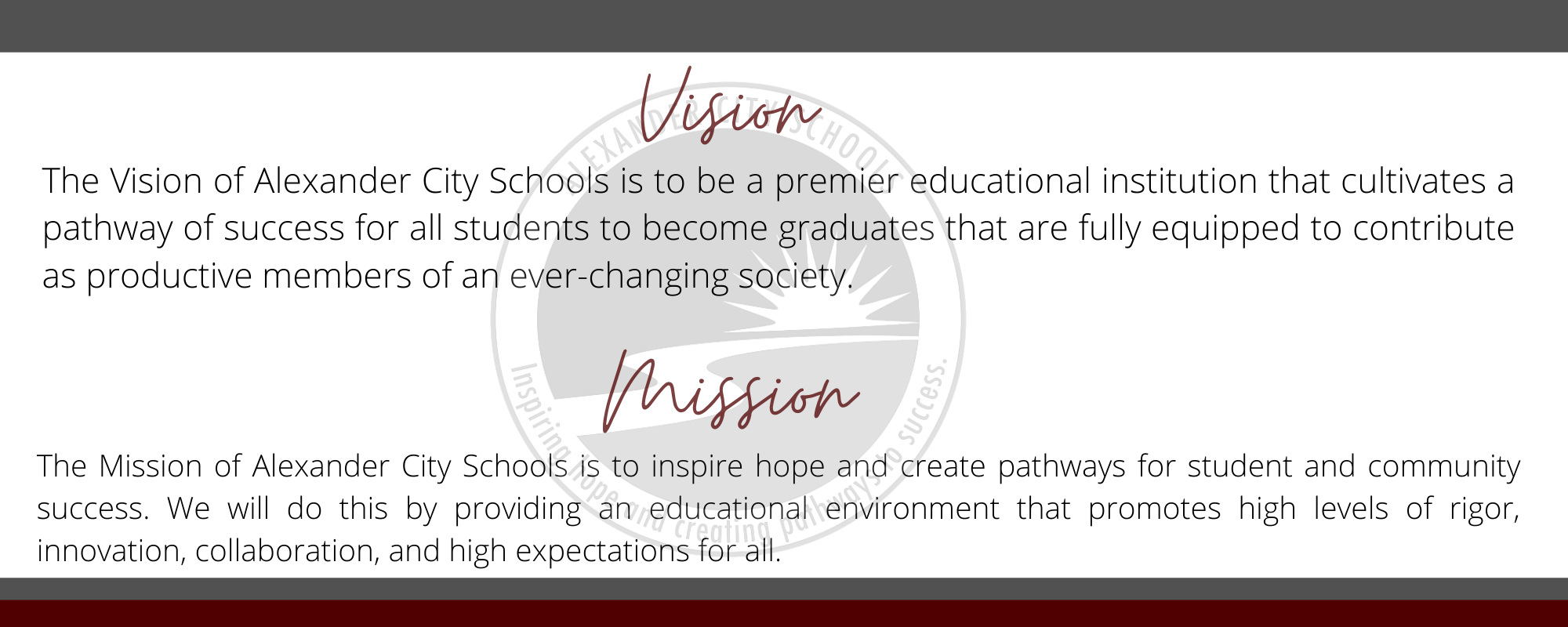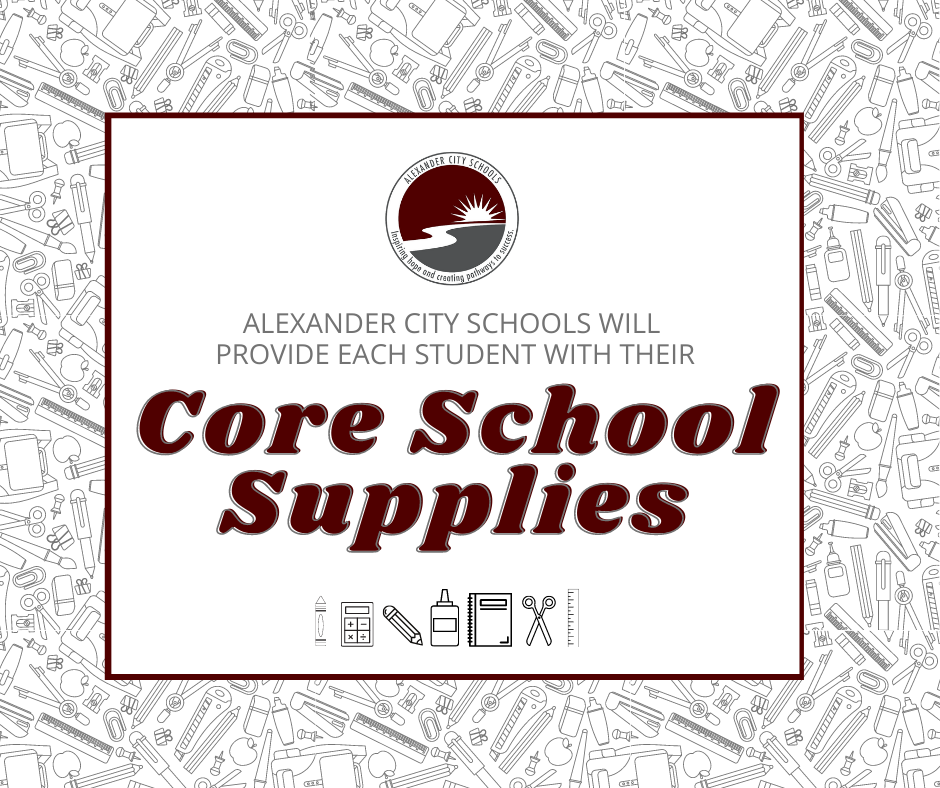 Because Alexander City Schools has received ESSER Funds from the federal government we will be able to purchase all students, PREK - 12th Grade, their core school supplies. We understand that some of our schools have already shared their required school supply lists. If you have already purchased school supplies we encourage you to use those supplies at home, save them to resupply your student throughout the school year or simply return them to the vendor.
All supplies will be delivered to the local schools and will be available for your student in their homeroom. No need to pick up.
The list of supplies that will be purchased for each grade level can be found below. Please cross reference this list with the list provided by your students' school, as there are a few miscellaneous items as well as "wish lists" items we are unable to purchase with these funds.
ACS is excited to be able to provide these supplies to each student and hope that you find it helpful as well.