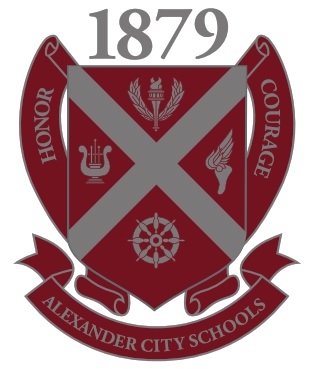 Alexander City Board of Education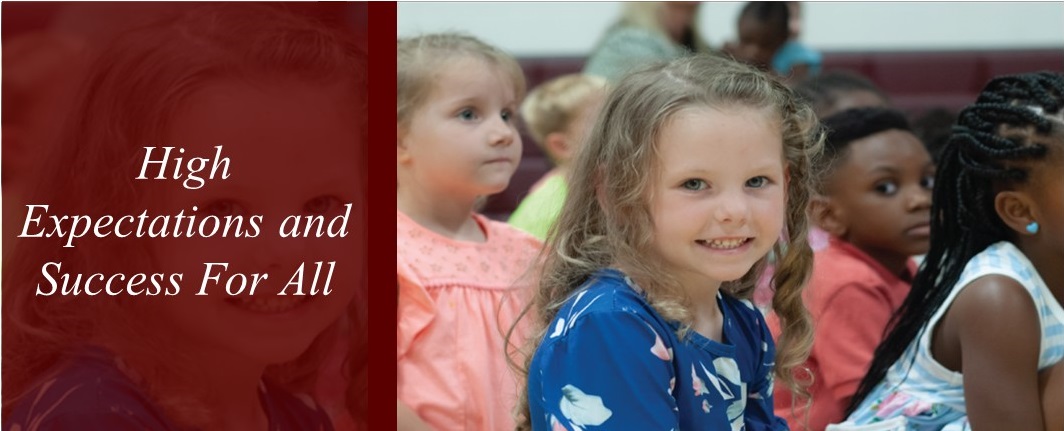 The MISSION of the Alexander City Schools is to provide a safe and inviting learning environment with high expectations for ALL, while focusing on the development of the whole child-academically, socially, emotionally and physically.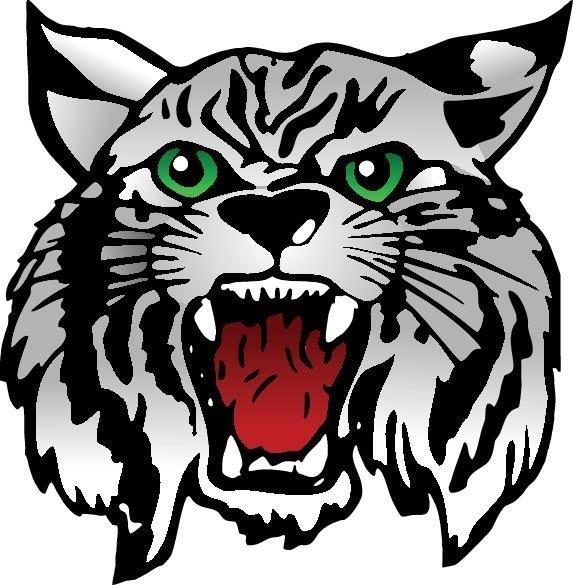 The VISION of the Alexander City Schools is to produce graduates that are successful and empowered to compete globally based upon their own unique talents and interests.
Return to Learn 2020-2021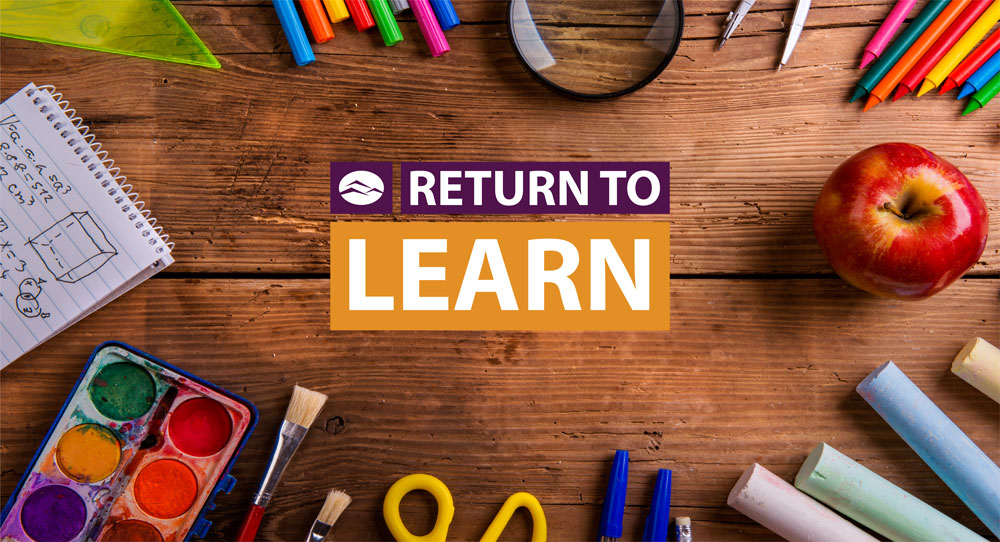 Parents,
Many of the live links and some of the infographics designed for quick reference are not yet uploaded and connected. We are placing the plan on the website for your review.
We will also be creating a Frequently Asked Questions (FAQ) link for you to post questions so we can answer them in the plan. You can ask your questions by emailing rtl2020@acsk12.net
The Alexander City Schools Leadership Team is in constant contact with multiple agencies (Alabama High School Athletic Association (AHSAA), Alabama State Department of Education (ALSDE), and the Alabama Department of Public Health (ADPH)) to help guide our decisions for reopening schools. These agencies update and change information sometimes daily; therefore, the plan will be constantly updated as we make necessary changes. We will use SchoolCast, social media, and the district website to alert you to the updates.
Thank you,
Dr. Keith Lankford
Superintendent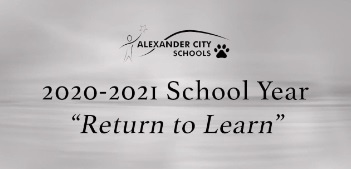 Please click
HERE
to view our Return To Learn Video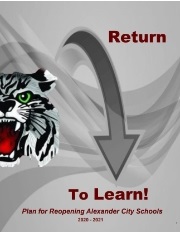 Please view our Return To Learn Plan below.
Dear Virtual Families of Jim Pearson and Stephens Elementary Schools,
We hope this letter finds you doing well and preparing for the upcoming school year. Our virtual teachers have been calling to confirm with families who have chosen our Virtual School platform for learning this year. If you have not received a call, please call your child's base school so that we can connect with you!
(Jim Pearson - 256-234-8625 / Stephens - 256-234-8631)
As we prepare for the 'Virtual Return to Learn' at our elementary schools, we would like to provide you with the following information that will help ensure a smooth transition for this new way of learning! ​This information applies ONLY to families that have completed registration and who have already confirmed virtual learning with our virtual staff.
1 - ​Virtual School Orientation​ will be held on ​TUESDAY, AUGUST 18th at 6:00 at the Benjamin Russell High School Auditorium​. Families may choose to participate virtually for orientation. An invitation will be sent to the email that each parent provided on the virtual school intent survey. At your orientation, you will meet your child's virtual teacher and receive general information about learning platforms, classroom expectations, and supplies that your child may need. You may pick up your child's device at the conclusion of the meeting if you attend in person. However, please note that if you did not return your school-owned device from last spring's distance learning, a device will not be issued for the 2020-21 school year.
2 -​ An additional ​Device Distribution​ day will be held on ​WEDNESDAY, AUGUST 19th from 8:00 a.m. to 2:00 p.m.​ Devices will be distributed in a drive-thru manner at your child's base school. Again, if you did not return your school-owned device from last spring's distance learning, a device will not be issued for the 2020-21 school year.
3 - ​On August 20th,​ ​Virtual Learning begins​. Your child's teacher will send a meeting invitation prior to the first day of Virtual School. On the first day of virtual school, you will receive more specific information regarding login information, virtual platforms, and tech tools that the teachers and students will be using in the virtual classroom. Your teacher will also begin teaching your child how to login and how to use those tech tools. The first few days of virtual learning will be held through virtual meetings on platforms like Zoom or Google Meet so that your teachers can effectively share this critical information with you and your child.
4 - ​Beginning of the Year assessments ​will be given in late August. Students are required to take these assessments at their base school. Your virtual teacher will schedule appointments and provide further information for your assessment expectations.
Although we all know this school year will look different for all of us, we are committed to providing excellent instruction to ALL of our students in Alexander City Schools! Please feel free to contact us with any questions or concerns!
Mrs. Angela Strickland, Principal Mrs. Ivy Pike, Principal
Jim Pearson Elementary School Stephens Elementary School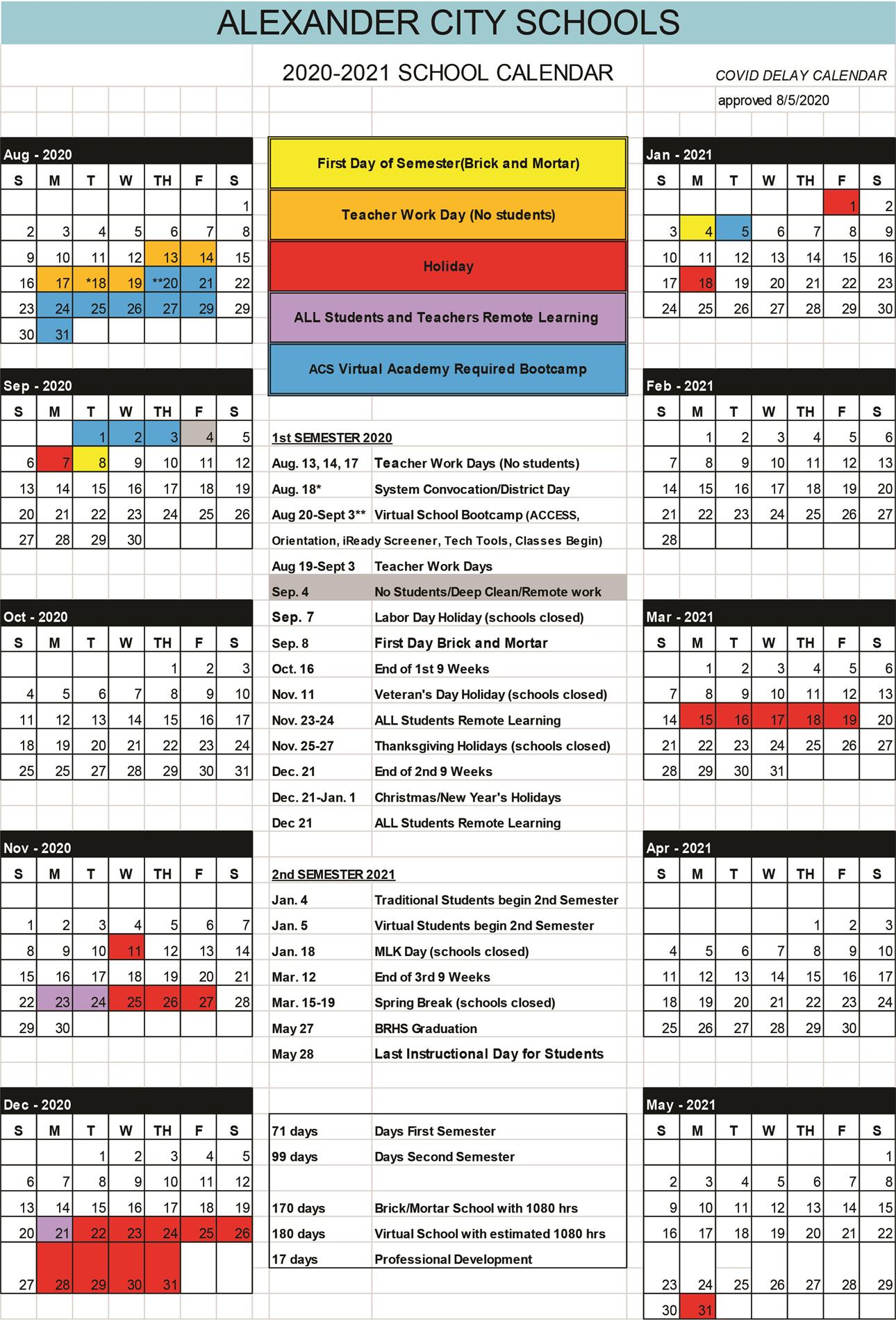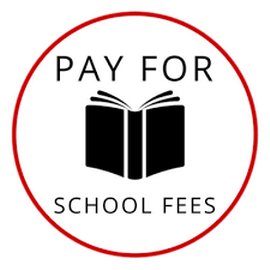 Welcome!
Alexander City Schools Families can pay student fees online.To access the online website to be able to pay your student's fees, please click HERE.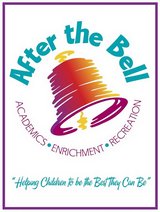 Alexander City Schools Afterschool Program
2020-2021 Program Information
After the Bell (ATB), Alexander City Schools' afterschool program, is accepting applications for the 2020-21 school year. ATB will continue to offer quality afterschool activities for PreK – grade 8 students enrolled in Alexander City Schools traditional program. We will follow ACS Return-To-Learn plan as it relates to COVID 19.
After the Bell will operate at each school site every afternoon from the dismissal bell until 5:30. ATB will follow the ACS school calendar as adopted by the ACBOE. All ATB students will participate in homework assistance, computer enrichment/remediation, physical education activities, and have the opportunity to be a part of robotics, service learning, and other exciting adventures. These programs are delivered by certified teachers from the Alexander City School System. They will also receive a nutritious meal provided by Alexander City Schools Child Nutrition Program upon arrival.
Enrollment is on a first come/first served basis with priority enrollment given to current ATB participants in good standing and their siblings. Tuition is $90 per child per month payable on the first of each month.
PRE-K application, click HERE.
K-Grade 8 application, click HERE.
For more information, please call Julie Goree, Program Coordinator, at 334-332-6213.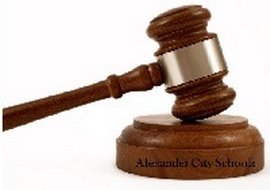 All Board meetings will be held at 5:30 p.m. (unless noted otherwise below) in the board room of the Alexander City Board of Education Central Office at 375 Lee Street. Any exceptions will be noted, as well as announced.
July 21, 2020

August 20, 2020
September 15, 2020
October 27, 2020

November 17, 2020

December – no meeting scheduled

January 19, 2021

February 16, 2021

March 23, 2021

April 20, 2021

May 18, 2021

June 8, 2021